For an agile realisation of your projects
Innovative co-sourcing solutions for the deployment, exploitation and maintenance of your communication networks and smart building infrastructures.
Data, Voice and Data Centre
Electronic security, building automation, mechatronics and IoT
Planification et supervision des activités de maintenance en détection incendie
read more
Our commitments to excellence
Certifications and clearances
Business accreditation
Telservice is a 1P1, 1P2, 1S1 registered company under number 26433 and is ISO9001 certified.
ISO 9001
The continuous improvement of the quality of our services ensures the highest level of satisfaction and tranquillity.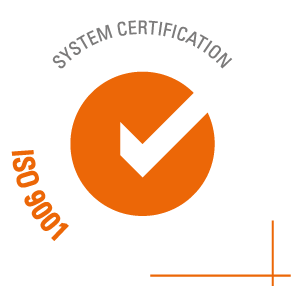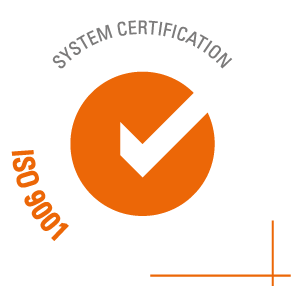 Law Jambon (anc. Law Tobback)
"Installation and maintenance of alarm systems
This certification meets the requirements of the law of 10 April 1990 for security companies and the Royal Decree of 17 December 1990, imposing the training requirements for technical personnel installing and maintaining alarm systems.
Security clearance
Telservice and the majority of its employees are Secret cleared, which allows us to offer our services to the defence and NATO community.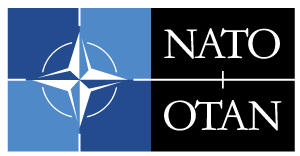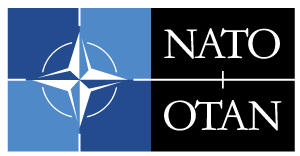 The safety of our teams and our customers is our priority
VCA basic security
The VCA certification is a label of quality and reliability for health, safety and environment in Belgium.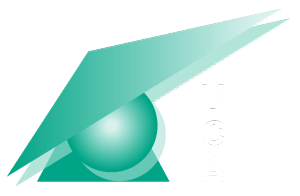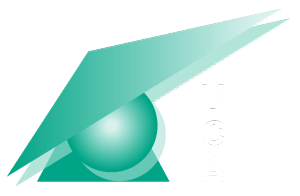 BA4 and BA5
These legally required certificates – BA4 ( warned persons) or BA5 ( qualified persons) – stipulate that our employees are able to correctly evaluate the dangers of electrical equipments.
Elevating work platform
In accordance with Belgian legislation, our employees who are required to work at heights are trained in the use of lifting platforms.
GOF
This certification allows our employees to work at heights on unsecured sites (e.g. telecom pylons) thanks to the appropriate use of personal protective equipment (PPE) and collective protection equipment (CPE).
The life of our employees
Very pleasant to work at Telservice in a healthy and welcoming environment. What motivates me on a daily basis is multi-tasking, not routine.
Surrounded by a great team of passionate people.
I chose to work at Telservice because of the varied tasks. Every day I learn a little bit more and gain in competence.
Telservice offers me the stability I am looking for and the possibility of development, which is particularly motivating for me
I really appreciate the corporate culture of Telservice, whose values are team spirit, trust and performance.
At Telservice the functions are many and varied. Monotony doesn't exist. There is always a new challenge.
"Starting a career at Telservice is an opportunity to gain new skills and experience in multiple domains of IT.